Favorite Soundtrack Song:
INTO THE WEST: ANNIE LENNOX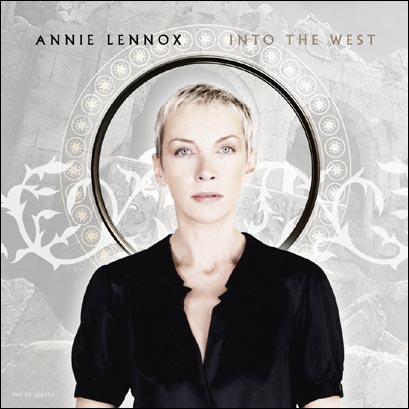 If I was a more openly emotional person, I would probably cry every time I heard this song. Hearing it brings a visual of the Grey Havens scene, and I know that it was dedicated to a friend of Peter Jackson's who died. Something about that song just reminds you of everyone you loved, everyone you lost, every time you said goodbye. It reminds you of everyone who ever hurt you, or betrayed you, or let you go.
You get the point right? Its a really really really sad song, but SO beautiful. Its not beautiful like May It Be is beautiful, gorgeous words and gorgeous voice. Its beautiful more in what it does to you.
Its about death and leaving and saying goodbye. But its also about friendship, and hope, and meeting again.
I have probably rambled long enough now, so enjoy your life, and listen to this song, and try not to be sad.